A Smarter Approach to golf
We help golfers gain control of their game.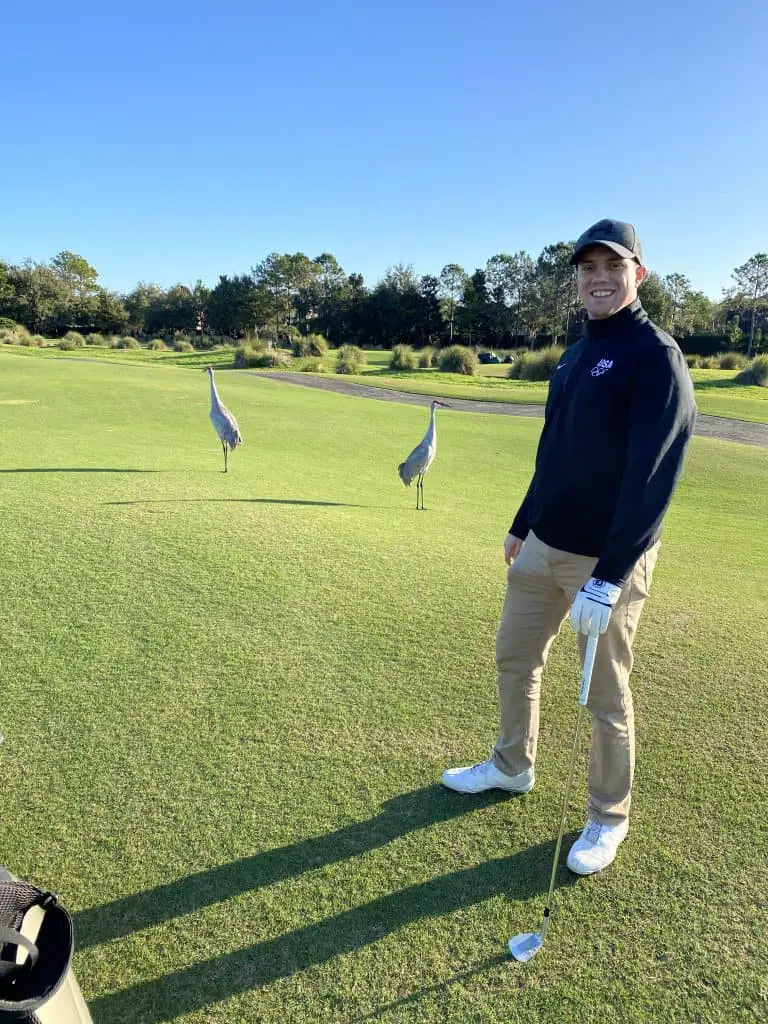 Hey there, my name is Brandon DiCroce and I'm the founder of Fairway Approach. Thanks for visiting! I've been golfing for about 15 years, and my goal is to help you play better golf, more consistently. To read a bit more about me, check out my About page below!
Product Review Categories